Nerd Alert! Nerd Alert! Nerd Alert!
I've been following @NASA on Twitter for some time now and I'm constantly amazed by the breathtaking photos and videos posted by the organization and the astronauts involved. Videos like:
Take a ride to the @Space_Station! Watch this March 27 time-lapse video showing the Soyuz docking with station. https://t.co/9C8fEk6CkV

— NASA (@NASA) May 30, 2015
And photos like: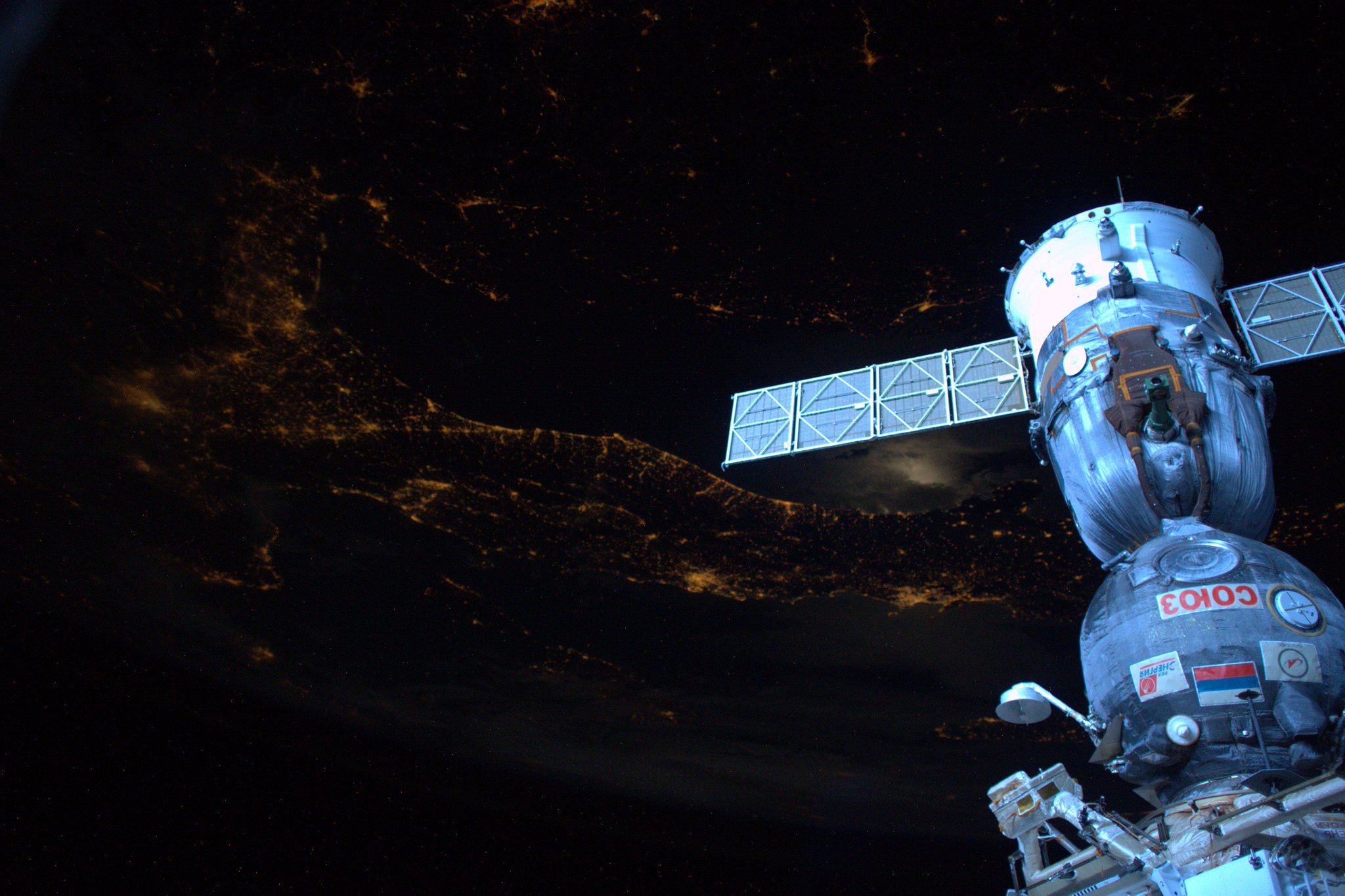 The NASA feed has ignited both the child who stared agape to the stars and the space nerd in me. If you're on Twitter and aren't following @NASA, or are considering joining Twitter but just aren't sure who to follow, this is a great addition.