I was listening to Amanda Palmer again while catching up on today's Twitter feed. On the very first track, Astronaut, I came across some amazing @NASA images. Coincidence?
Here are some that I really enjoy: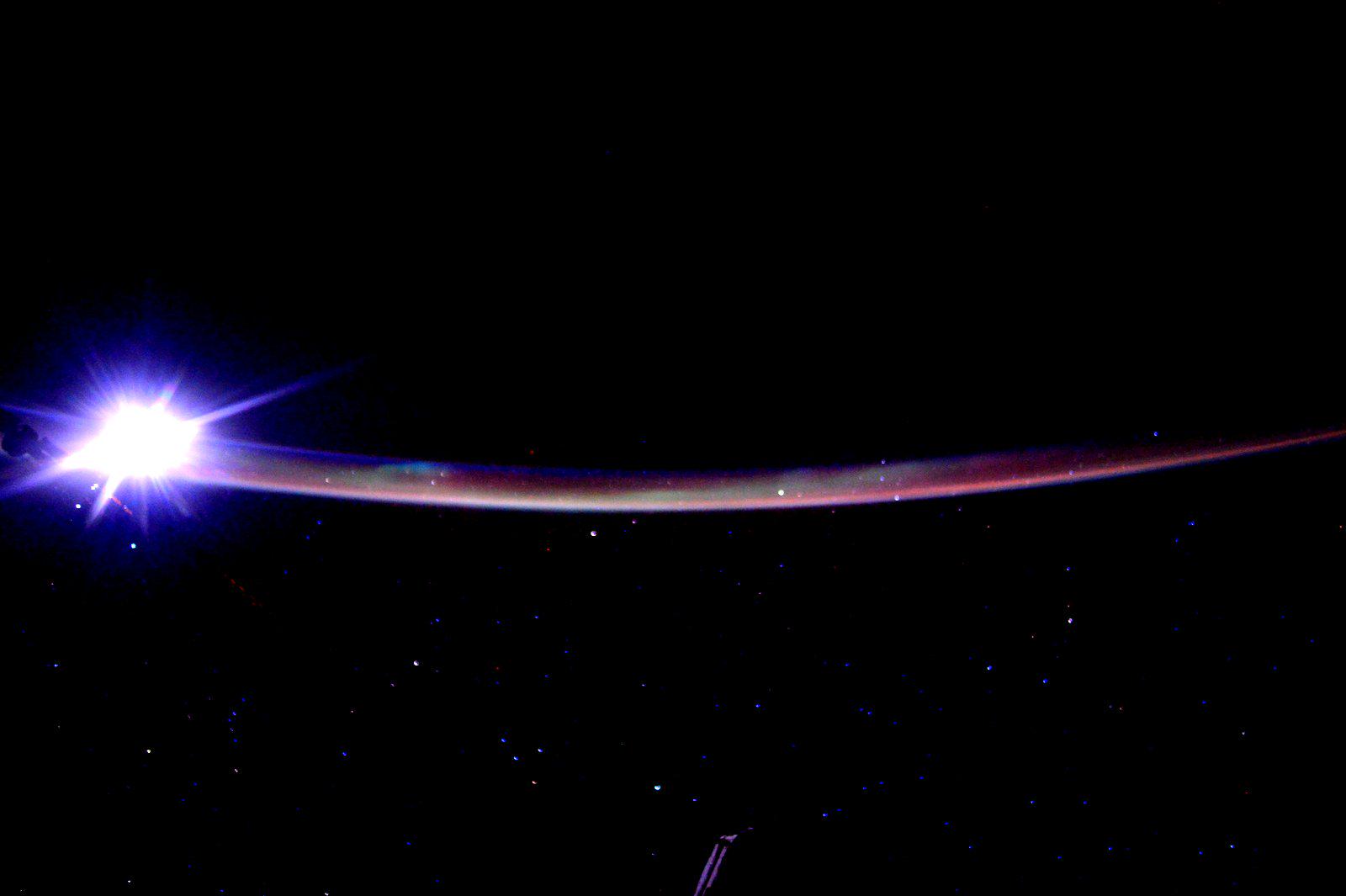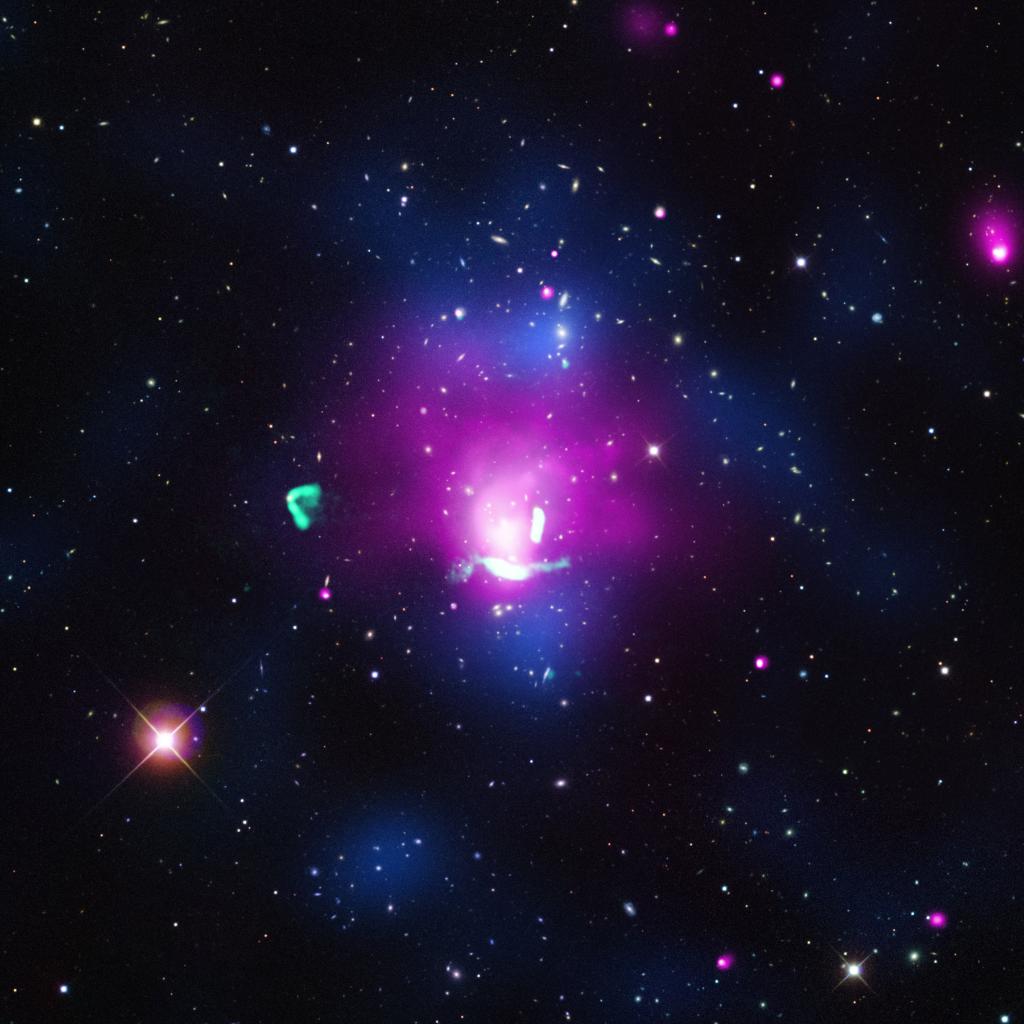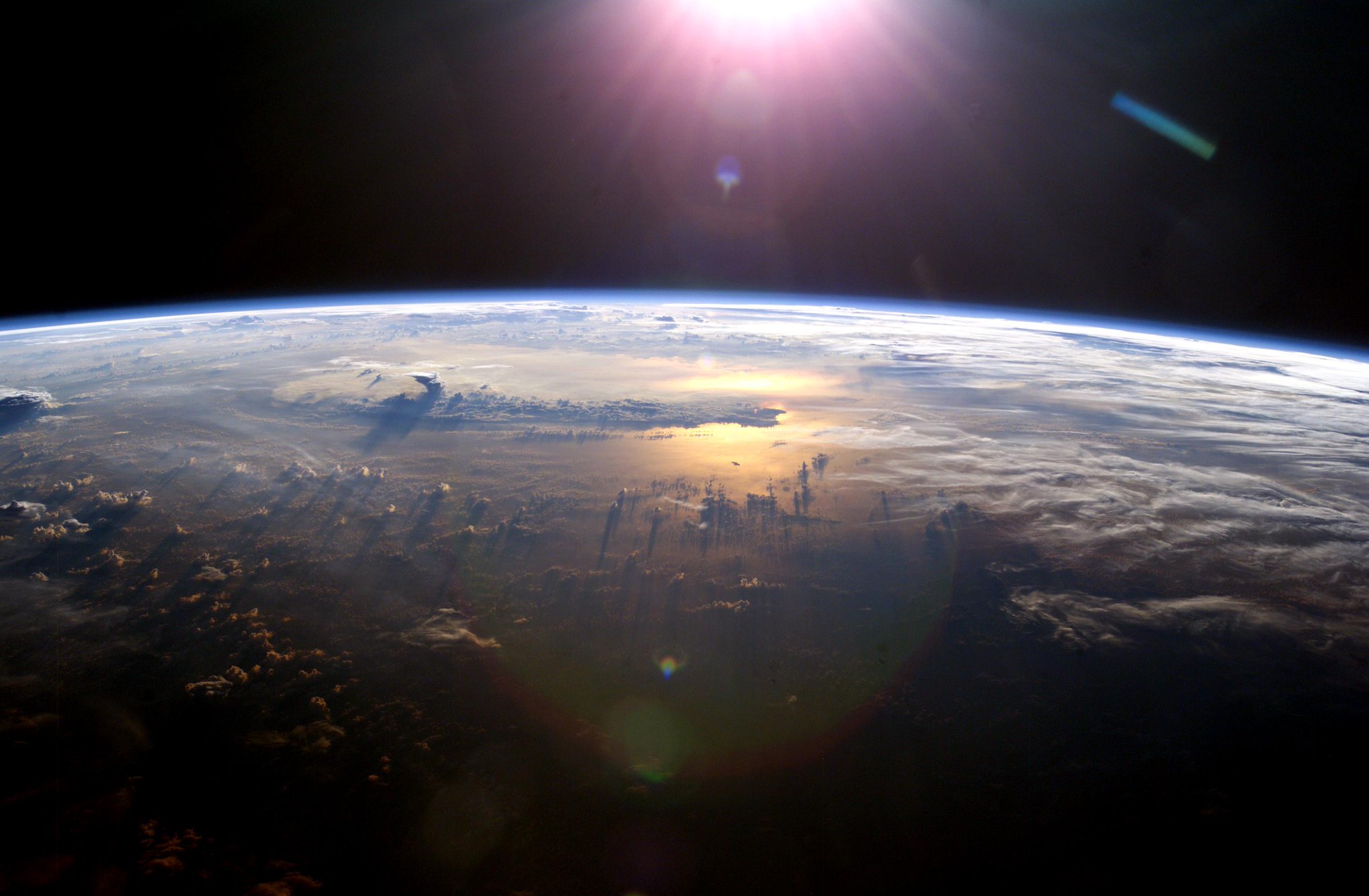 This also got me searching through my music library for other Astronaut songs which returned:
Un Astronauta En Cielo – Clinic
The Astronaut – Something Corporate
The Astronaut (Part 1) – Wax Fang
The Astronaut – What Moon Things
Astronaut – Wintersleep
A search for the broader topic of space/stars returned far too many songs to list here. I'm now curious what other people's favorite space-related songs might be.